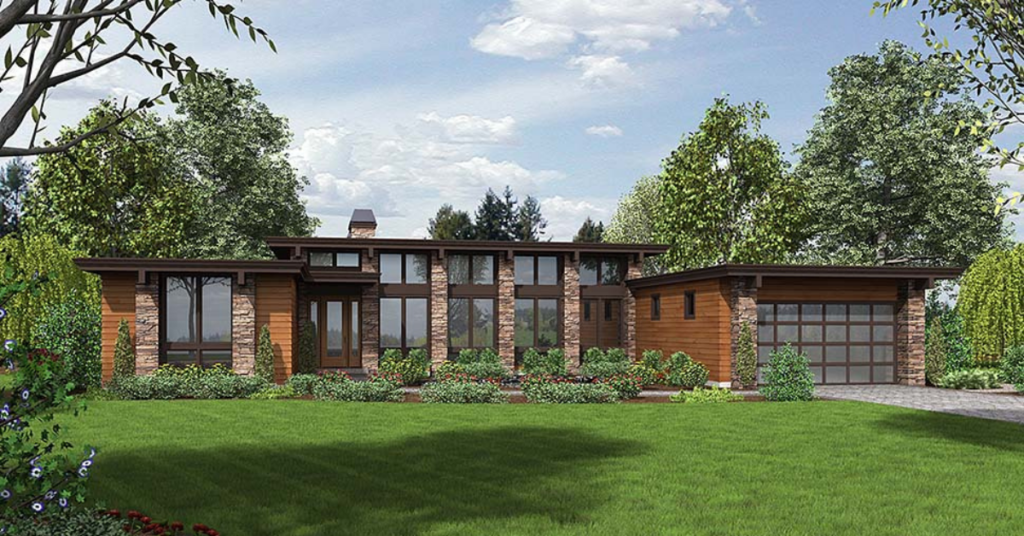 Whitehaven is a neighborhood in South Memphis and is roughly bounded by Brooks Road on the north and the Mississippi state line on the south, with the Illinois Central Railroad on the west and Airways Boulevard on the east. The major traffic artery of the community is U.S. Route 51, also known as Elvis Presley Boulevard. Whitehaven in recent years has become a cultural and civic mecca for the African–American community. The community takes its name from a Colonel Francis White, who was an early settler and major property owner. White was influential in getting a rail line to run through what was first called White's Station, later Whitehaven. Much of the later residential and commercial development was done by Carrington Jones and Lacy Mosby in the mid 20th century, to provide housing for "baby boom" families who moved from Memphis to a pleasant environment in the old community. This gradually transformed plantation tracts to neighborhoods in the late 1940s and 1950s. Originally a farm community, Whitehaven was developed as a residential suburb of Memphis in the 1950's and early 1960's. In 1950 Whitehaven had a population of 1,311. In 1960 Whitehaven had a population of 13,894.Whitehaven was annexed by the city of Memphis January 1, 1970. It was integrated in the late 1960's and white flight ensued over the next two decades. Whitehaven is now a thriving hub for Elvis Presley Tourist, FedEx employees and The Memphis International Airport.
Many schools are in the Whitehaven areas from Elementary to High Schools to College, which offers opportunities for families to raise families. And opportunities for adult education and workforce development and training. Businesses continue to be attracted to Whitehaven With New businesses such as Muggin Coffee Shop to Trap Fusion Restaurants opening recently. Larger investments with Old Dominion Freight Line Inc. investing $30 million into a facility in Whitehaven in 2014. The Memphis International Airport's $200 million, 3-year renovation and modernization of Concourse B. Smith+Nephew Memphis Headquarters is located here.
Major hospitals and medical/health care facilities abound, and retail shopping is available from Southland Mall to NIKE Retail Outlet all within the confines of what is greater Whitehaven.